Just a helpful reminder that we specialise in wedding catering!
Hire us to look after your guests in the evening, and trust us- after a hard day's partying and wedding-ing, the answer is cheese!
Summer 2020 is filling up, get booked in now to guarantee that your nearest and dearest will end their day with a beautiful Grilled Cheese Sandwich.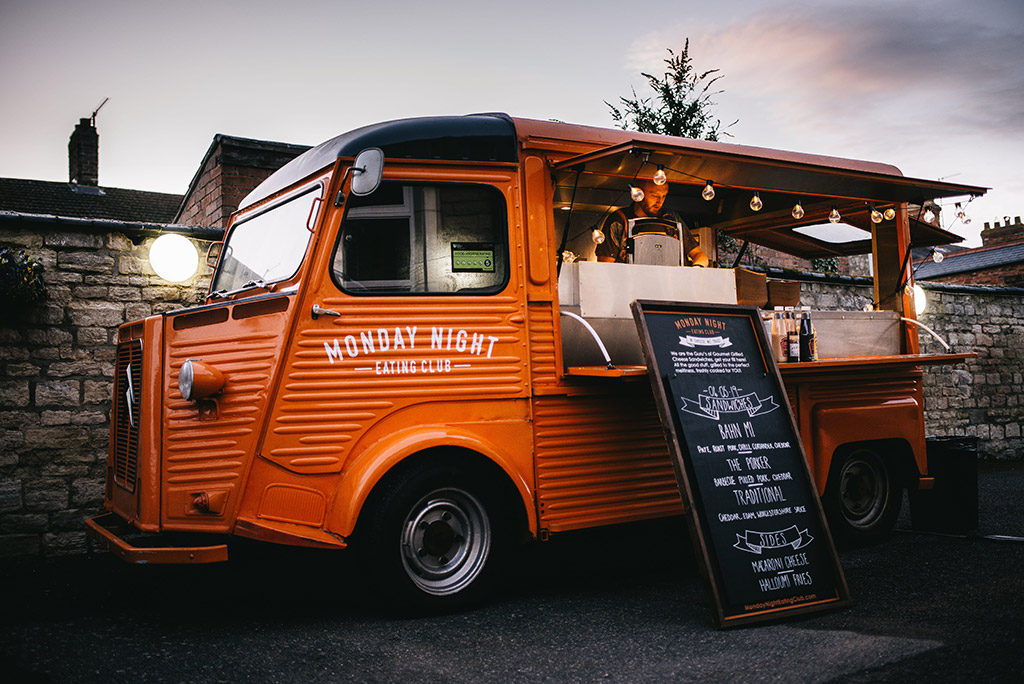 Photography Credit- Alex Tenters Photography
Don't just listen to us, take it from our customers-
Myself and Matt just wanted to say thank you again for Saturday. The food was absolutely amazing and we had so many people commenting on how good it was! It was definitely the icing (or cheese) on the cake! It really was so special to have you guys there! – Gemma and Matt